Your journey begins
IN THE PLACE WE CALL HOME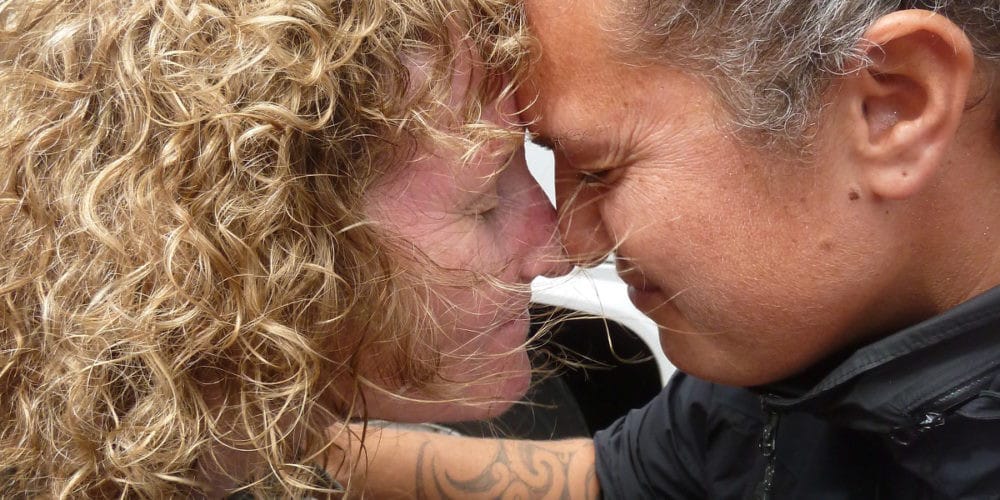 Immerse yourself
IN OUR LAND, WITH OUR PEOPLE
Share adventures
MAKE MEMORIES THAT WILL LAST FOREVER
Welcome to New Zealand Awaits
We welcome all travellers, and are proud to be New Zealand's only travel company providing:
Small group tours for LGBTQ travellers
LGBTQ-specific travel experiences
When you travel, you seek exceptional, unique and immersive experiences.
Let us connect you with our trusted locals and experience New Zealand as the locals do.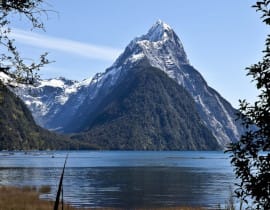 NZD$ 6,995
12 days
Jan 28 – Feb 8, 2020
Mar 15 – Mar 26, 2020
This trip is the perfect blend of relaxation, gourmet food and wine, and soft and thrilling adventure.
Learn More
NZD$ 6,895
11 days
Dec 5 – Dec 15, 2019
If you like to hike, kayak, and generally be on the go, outdoors, and active, this is the trip for you.
Learn More