---

Virtual Event


Wander the West Coast
of the South Island

---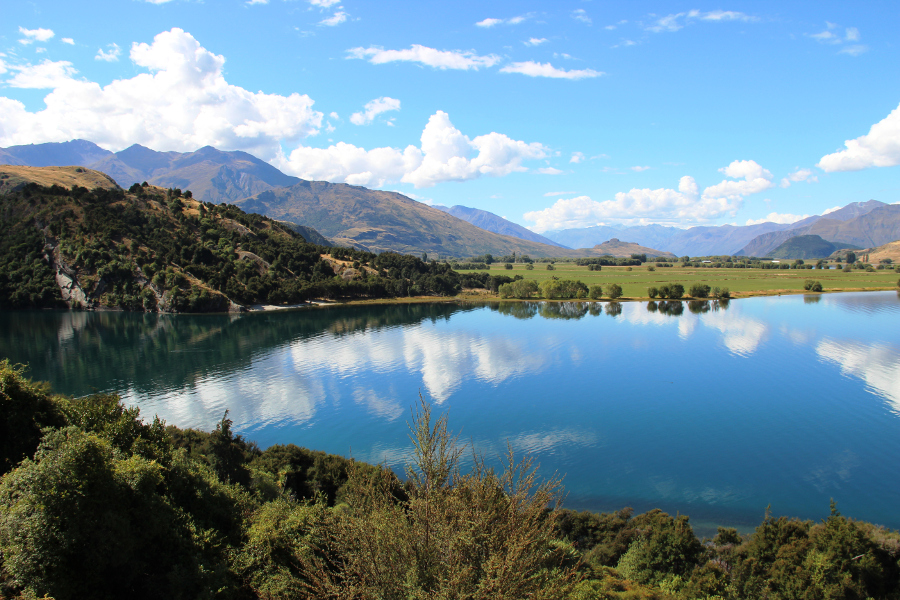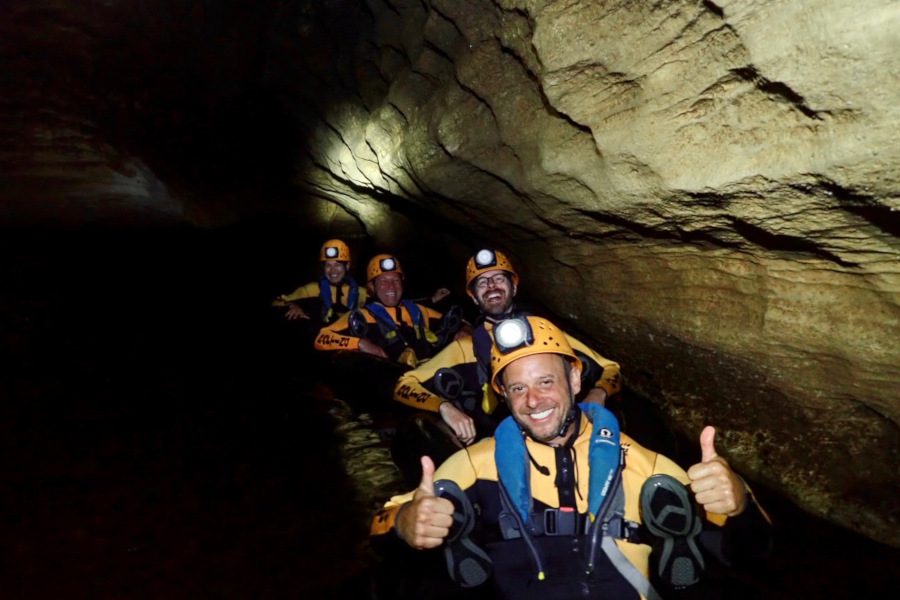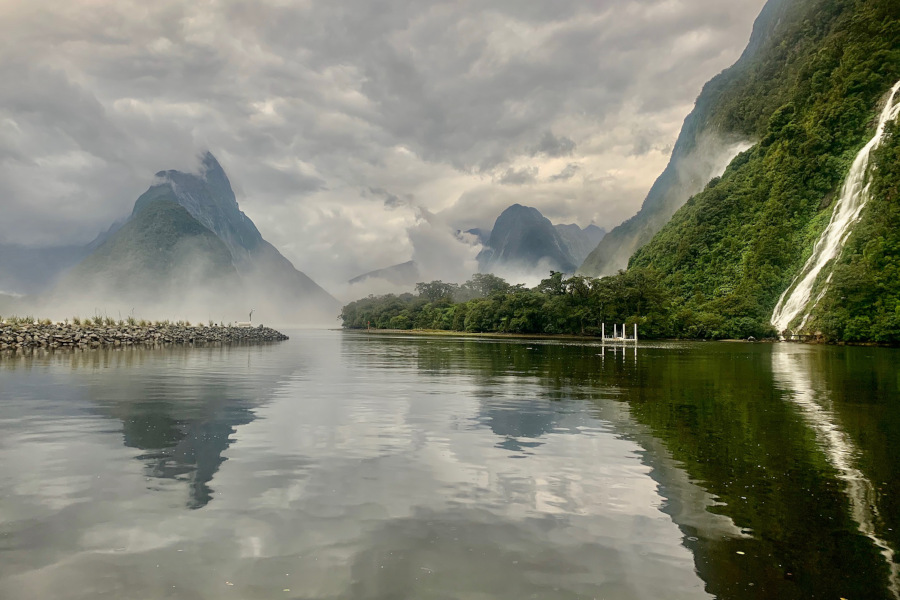 Always wanted to visit New Zealand's South Island?
Virtual travel can still offer some of the thrills of an 'in real life' trip: seeing and experiencing new landscapes, culture, and people.
Relax in the comfort of your own home, and enjoy tripping around New Zealand's West Coast of the South Island with new virtual travel mates.
If you can't visit in person, this is the next best thing!
Itinerary:
Abel Tasman National Park: We'll kayak blue waters and walk golden sand beaches in this stunning national park
Charleston and Punakaiki: Explore the stalagmites and stalactites of this unmodified cave system, and float under a spectacular display of glittering glowworm lights
Hokitika and Glacier Country: Get creative with some driftwood beach sculptures then hike to a glacier and a pristine mirror lake
Wanaka and Queenstown: Mingle with some woolly locals before hiking to an alpine meadow with hanging glaciers all around
Fiordland: Experience Milford Sound's thundering waterfalls in the rain then escape to remote Doubtful Sound to watch dolphins and penguins gliding through serene waters
Led by your local Kiwi guide, Debbie Clarke, born and bred in New Zealand. Debbie owns New Zealand Awaits, a travel company in New Zealand, and knows her country inside out.
You'll leave with a map of your virtual trip and all the places you've visited.
What to expect on our Online Virtual Tour:
a warm welcome and fabulous experience with your Kiwi guide, Debbie Clarke
a chance to meet and socialise with up to 9 other virtual travellers from around the world (Max 10 in a group)
see amazing New Zealand landscapes
hear interesting stories and learn some Kiwi slang
learn about our people and our culture
an enjoyable social event that transports you to a different reality
All done through photos, videos, and story telling
What you need for a Virtual Tour:
A device with an internet connection – an ipad, tablet, or desktop is best.
Zoom – easy to install once you click on the link we'll provide after you book your event with us.
A curious mind keen to explore and a desire to participate in an interactive event.
Due to the Covid Pandemic, things have changed when it comes to travel. Debbie has adapted with a wonderful small group zoom opportunity. She takes us to New Zealand and gives us the opportunity to see It through the eyes of a local without leaving the comfort of our homes. There is times to discuss the scenery and ask questions. It is such a blessing to have an local tour guide who embraces the Kiwi spirit. Can't wait to see New Zealand with New Zealand awaits.
– JP Price